I do not try to dance better than anyone else. I only try to dance better than myself.

– Mikhail Baryshnikov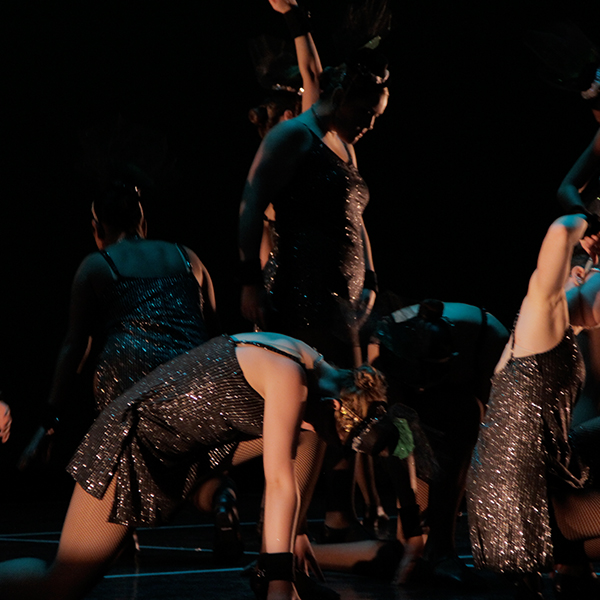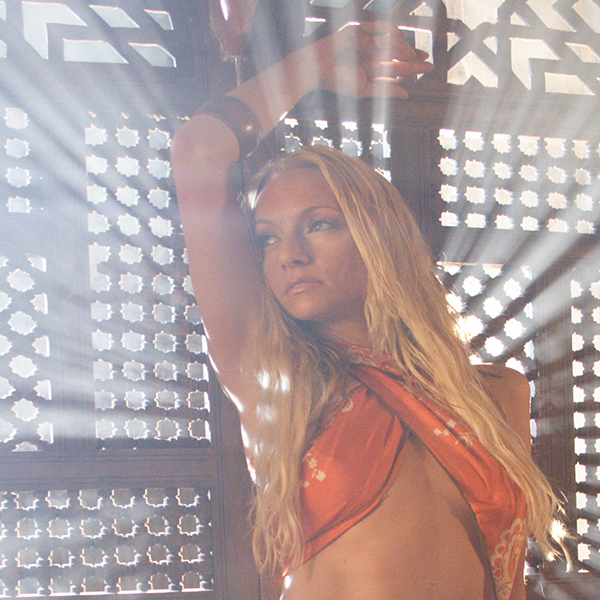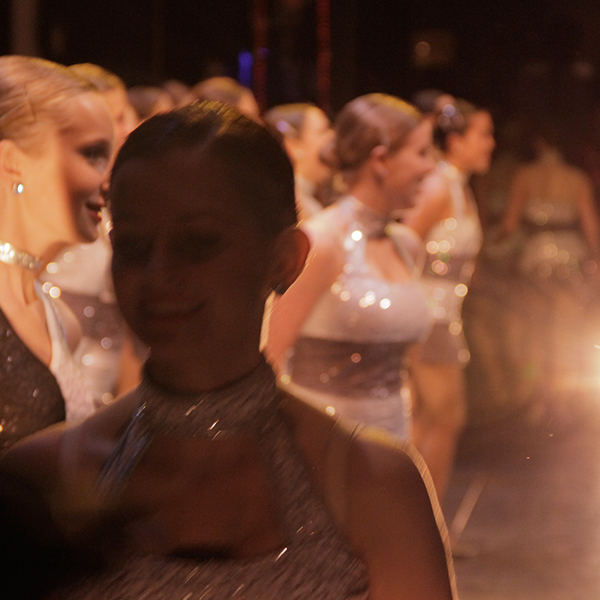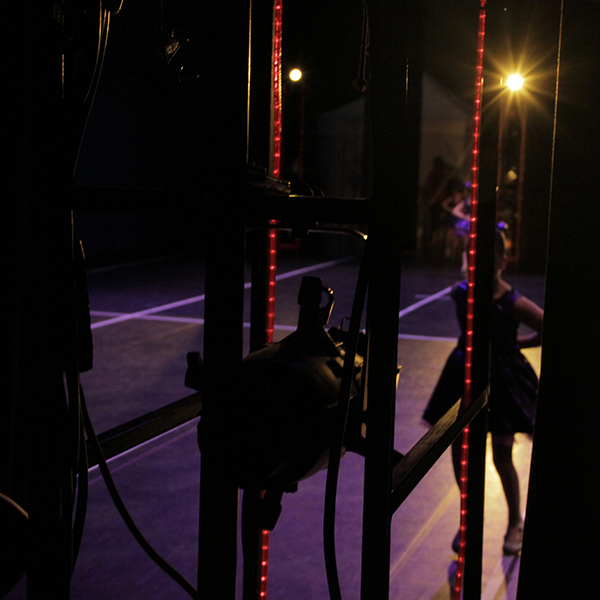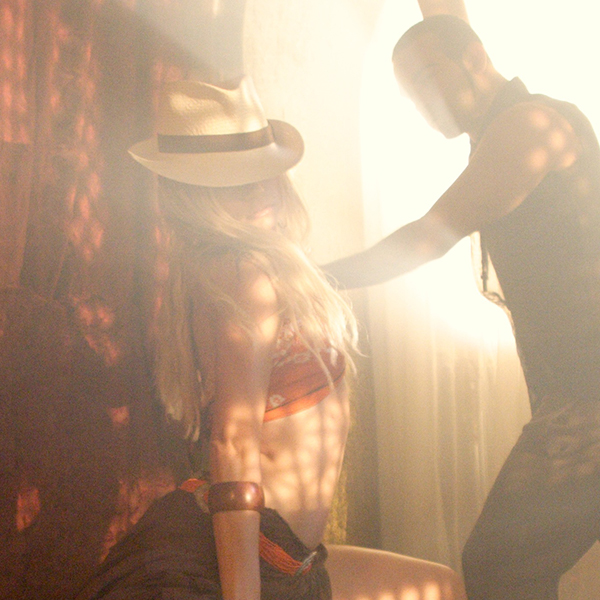 ARE YOU UP FOR THE CHALLENGE?
Challenge yourself with Empire Dance Challenge at the  "2020″ Competition & Convention. Come showcase your talents and experience cutting edge dance styles with top professionals in the industry:
Melanie Lewis-Yribar, Sam Fiorello, Cris Judd
Scott Fowler, Anthony "Kanec" Carr
Liz Piccoli, Alex Imagna and TINA LANDON.

Empire Dance Challenge is giving away MEGA cash prizes and scholarships.
REGISTER NOW for the "2019-2020″
Competition and Convention Season!